Local, Experienced, Trusted. We are changing lives with lending solutions that take you home. Click here to start the process.
Welcome to Title Mortgage Solution, LLC
Since being founded in 2000 we have consistently offered the best combination of competitive rates, closing costs, and the widest range of unique and creative loan programs, all while providing the highest level of local service which is so important.
We are proud to have closed over two billion dollars in loans, and have helped finance thousands of families all across Vermont and New Hampshire. We take pride in treating our clients with honesty and integrity and look forward to working with you.
Tell Us Your Story
Whether you are a first time homebuyer or an experienced real estate investor, having a mortgage team you can count on is crucial.
We pride ourselves on excellent communication and easy accessibility when you need us. Our experienced staff is here to guide you every step of the way.
Fill out the questionnaire on this page to start a discussion about your mortgage needs today!
What is Your Why?
Stabilize Your housing costs
Be Proud of where you live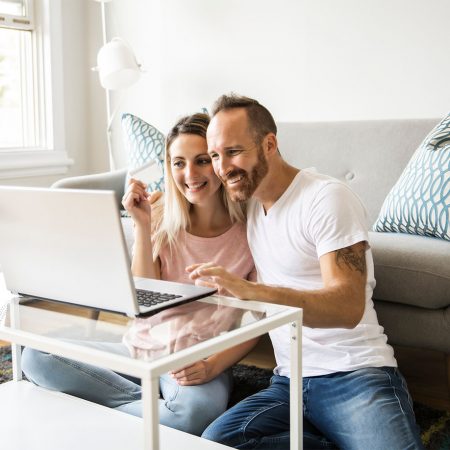 What are your goals? Everyone is unique, request your personalized rates and fees.