Jake Vierzen
Assistant Loan Officer
NMLS#2290441
Cell: (603)-443-3711
jakev@titlemortgage.com
7 Lebanon Street Suite 105
Hanover, NH 03755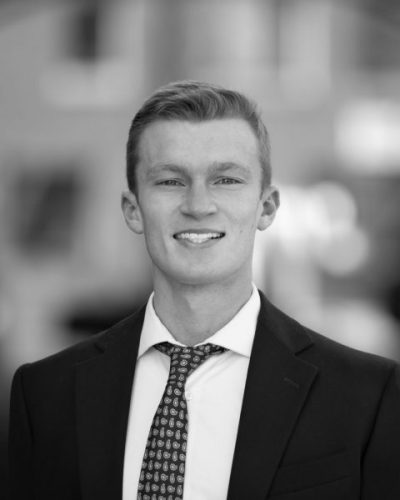 Jake officially joined the Title Mortgage team full-time in the fall of 2021. His interest in entrepreneurship, business, finance, and customer service were the highlights of his upbringing and education.
A native of New Hampshire, Jake has enjoyed the beauty, resources and opportunities of this state and region he has always called home. His experiences in both real estate and in the entire lending process have provided him with a well-rounded background in the financing of a home and in the unique needs of home buyers, as well as with the talented network of professionals who make the purchase of a home a reality. Jake values the relationships and expertise he has developed and utilized along the way. His goal is to consistently provide a smooth, seamless, and positive experience for customers of Title Mortgage, and for anyone he interacts with.
When Jake isn't at Title Mortgage, you may catch him in the great outdoors—hiking with his dog, snowboarding, surfing, or hunting.