Bill Vierzen
Owner / Loan Officer
NMLS#: 101756
Cell: (603) 252-8043
billv@titlemortgage.com
7 Lebanon Street Suite 105
Hanover, NH 03755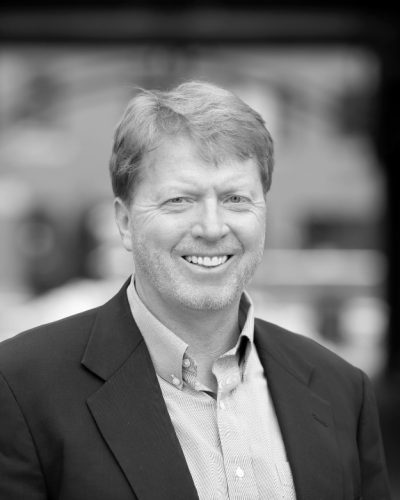 Throughout my 25 years in the mortgage industry, it has been my honor to guide families, couples and individuals pursing their dreams of home and property ownership.
Since founding Title Mortgage in 2000, I've been fortunate to work with a team of dedicated, talented and knowledgeable mortgage professionals who care about clients. My team and I have been recognized as a trusted Upper Valley business supported by established resources and a professional network that assures every client receives the highest level of service.
I appreciate and value my business, friendships, and family — especially my three children Catherine, Jocelyn, and Jakeb, who have inspired my success, and enrich my life with gratitude, joy, and most importantly, fun.
Your Journey Begins Here.
Getting started on the purchase or refinance of your home is just
a few minutes away. No commitment needed.